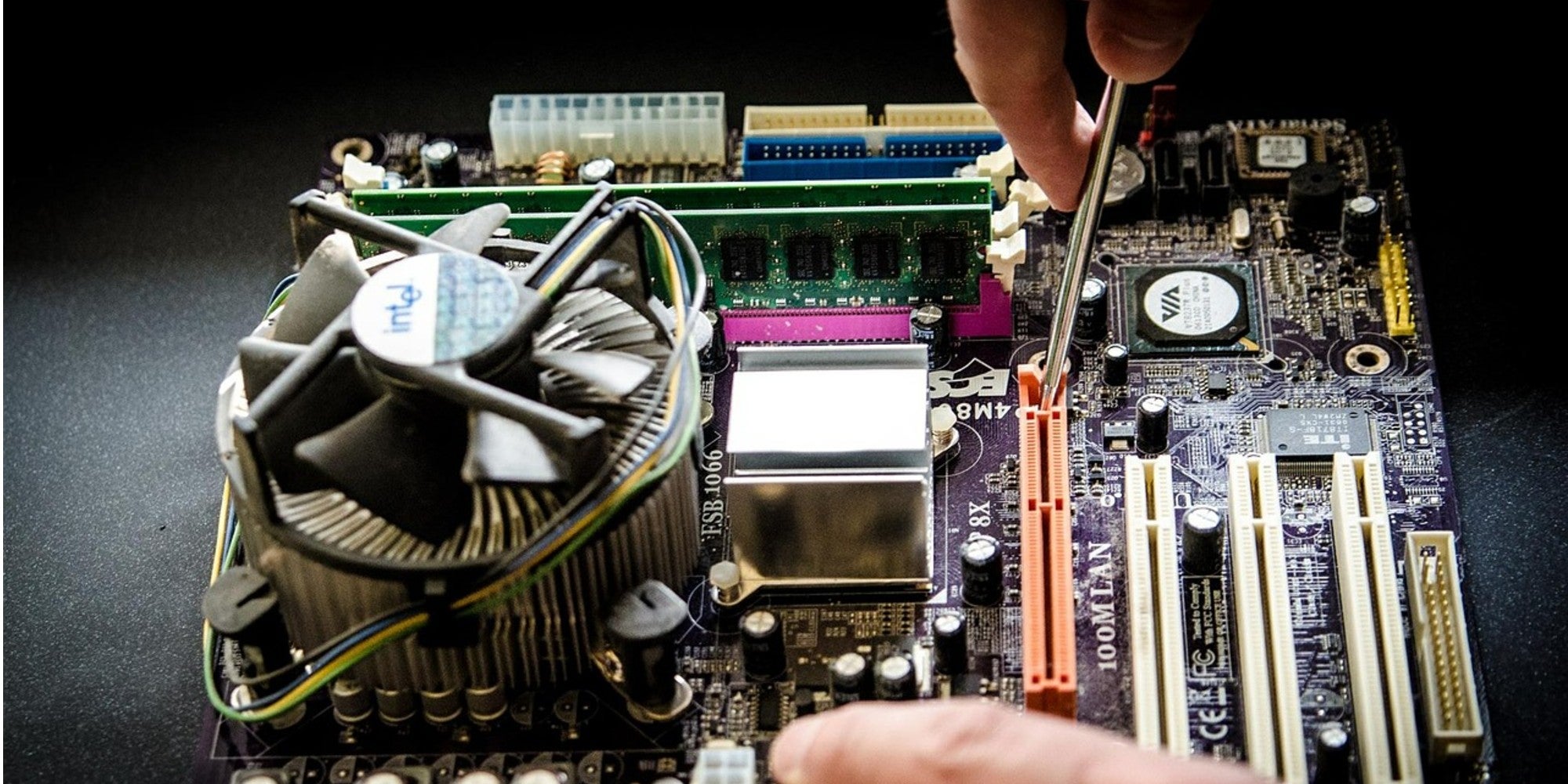 As it turns out, the computer repairman behind the New York Post's story surrounding alleged emails from Hunter Biden is an avid supporter of President Donald Trump and a conspiracy theorist.
In an interview with the Daily Beast on Wednesday, John Paul Isaac, an employee at the shop in Wilmington, Delaware, where Hunter allegedly dropped off his computer, seemingly struggled to keep his story straight.
The Post's article alleges that a water-damaged computer dropped off by Hunter, which he never came back to retrieve, contained emails revealing corruption involving former Vice President Joe Biden.
Experts immediately expressed caution given the timing of the release, just weeks before the 2020 presidential election, and the fact that the emails could not be forensically verified.
Isaac admitted to the Daily Beast he made a copy of the hard drive from Hunter's alleged computer and handed it over to Robert Costello, the lawyer of former New York City Mayor Rudy Giuliani.
Social media posts made by Isaac, according to the Daily Beast, show that he voted for Trump in 2016 and remains an avid supporter to this day.
Issac also appeared to "not have a grasp on the timeline of the laptop arriving at his shop and its disappearance from it" and could not confirm that it was actually Hunter who dropped it off, to begin with.
The story also changed repeatedly, with Issac at one point claiming he contacted law enforcement about the laptop before asserting the FBI actually reached out to him.
Issac also claimed the FBI contacted him asking for help accessing the computer's hard drive after he allegedly handed it over.
The computer repairman also expressed concern about being murdered, referencing the Seth Rich conspiracy theory in the process.
When repeatedly asked about his relationship with Guiliani and whether he had been in contact with him prior to the laptop being dropped off, Isaac reflected. Issac eventually went on to describe Guiliani as a "lifeguard."
"When you're afraid and you don't know anything about the depth of the waters that you're in, you want to find a lifeguard," he said.
Issac went on to say "ah shit," the Daily Beast reports, after realizing he may have given up too much information.
Countless questions still remain about who dropped off the laptop, the legitimacy of the alleged emails it was said to contain, and Guiliani's role in the story.
The post Computer repairman behind Biden email story is a pro-Trump conspiracy theorist appeared first on The Daily Dot.
Read more: dailydot.com