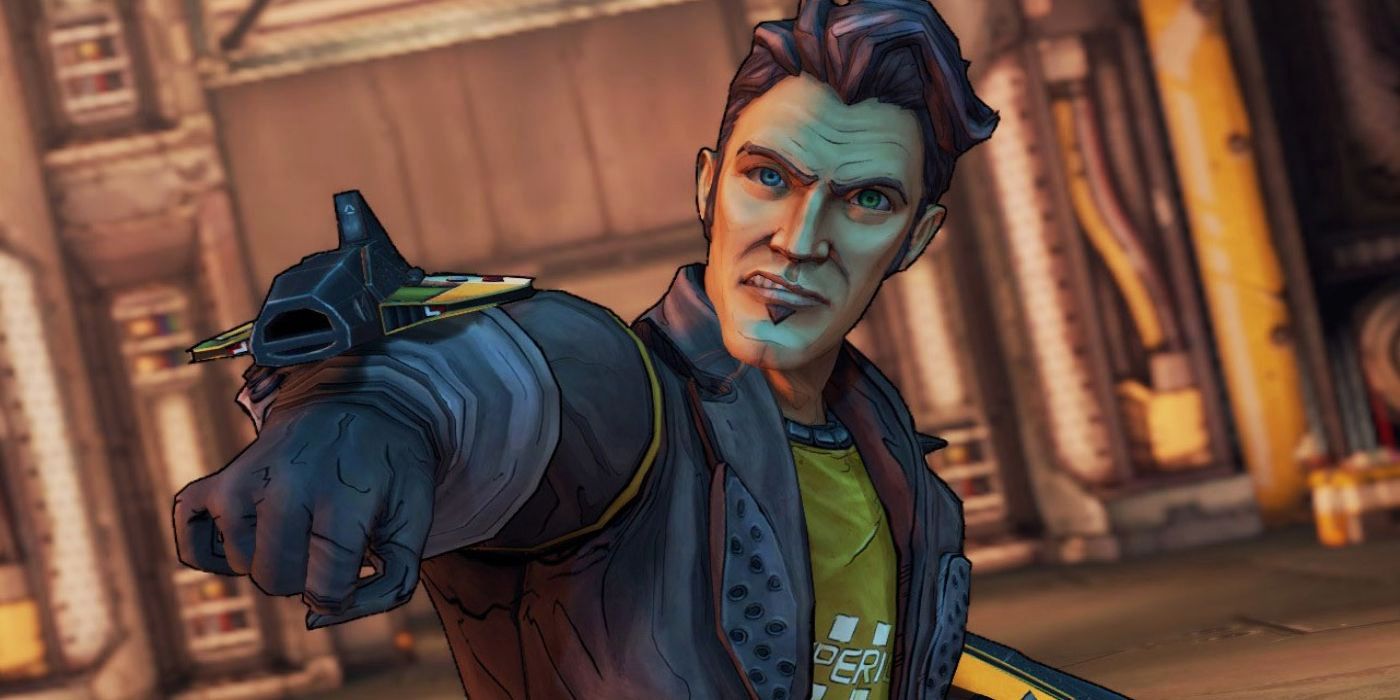 Here's how the very dead villain Handsome Jack managed to return for Tales From The Borderlands. Gearbox Software started out developing titles like the acclaimed expansion Half-Life: Opposing Force and the PlayStation 2 Half-Life port. They later developed their own franchise with the Brothers In Arms series. They've also been the subject of controversy more than once, including finishing off the long-delayed sequel Duke Nukem Forever in 2011, which proved to be a disappointing mess that wasn't worth the wait.
They were also behind another eagerly awaited title with Aliens: Colonial Marines, which was billed as a canon sequel to the 1986 movie and was promoted with mouth-watering gameplay videos. The end product was an underwhelming and unpolished shooter that looked or played nothing like early footage had promised. One undeniably great Gearbox series is Borderlands, which debuted in 2009. These games are a colorful blend of first-person shooter and role-playing game, with the world being populated with great characters and dialogue.
Related: Borderlands 3 Developers Won't Get Bonuses They Were Promised Despite Impressive Sales
The most recent entry was 2019's Borderlands 3, which was again greeted with great reviews. Followers of the series may have missed Handsome Jack in the latest, who was a villain introduced in Borderlands 2. Jack's dark sense of humor, obnoxious ego and the mask covering the scar over his face all combined to make him a memorable bad guy, and his backstory was explored in Borderlands: The Pre-Sequel. It would be hard to include him in any future titles following the second game, however, since he's very dead by the time it's over.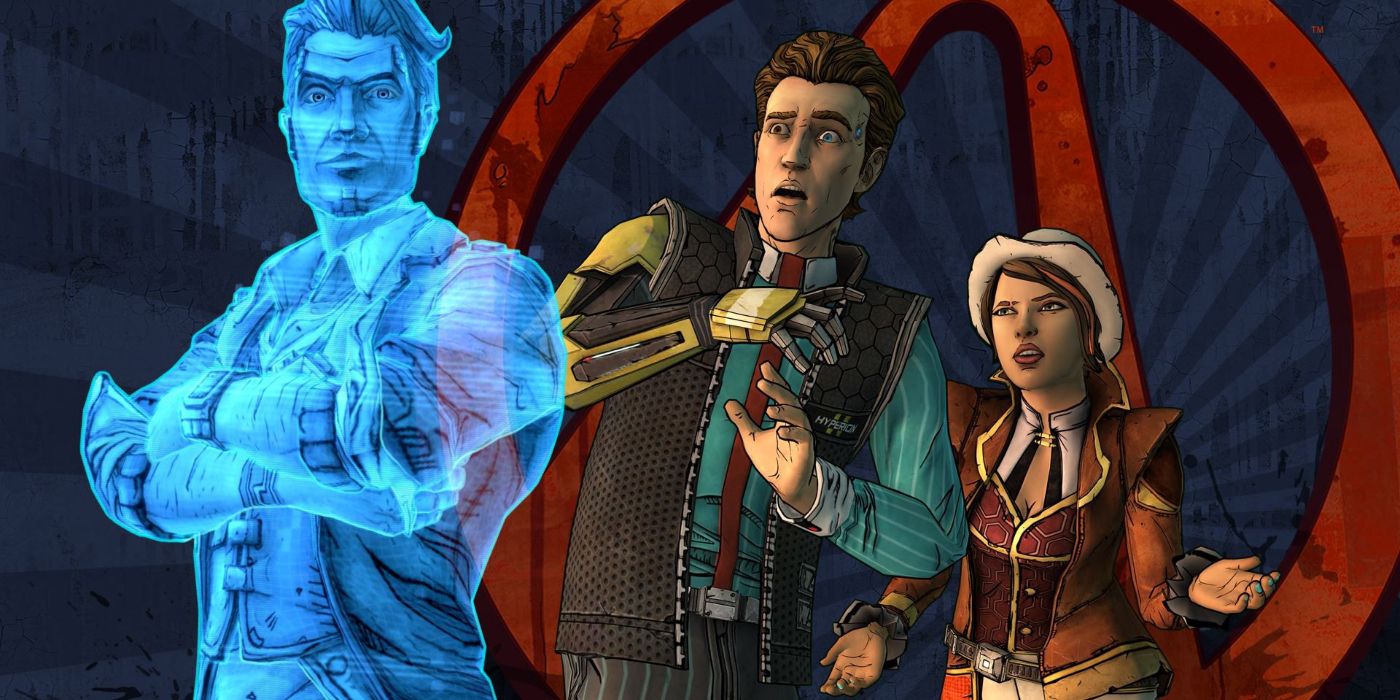 That didn't stop him making an appearance in Tales From The Borderlands, an episodic spinoff from the sadly defunct Telltale Games (The Walking Dead). The game drops the FPS action in favor of Telltale's patented point and click approach, with players having a big say in how the story works out depending on their choices. Tales focuses on protagonists Rhys and Fiona, with the duo building an oddball team to find a hidden Vault on Pandora. Handsome Jack first reappears in hologram form at the end of episode 1, who can only be seen by Rhys after he uploaded Jack's A.I. into his cybernetics from a file left by Professor Nakayama, who tried to clone Jack.
Even in hologram form Handsome Jack can't help being a villain and tries to manipulate Rhys throughout Tales From The Borderlands. Players can choose to trust him or not throughout the story and at the end of the fourth episode "Escape Plan Bravo," Jack asks Rhys to upload him to the Hyperion computer network. Regardless of player choice, Jack ends up in the network and later tries to take over Rhys' body for good. Rhys rips out all his cybernetic implants to get rid of Handsome Jack, with players having the option to destroy the last of him. While this leaves the door open for his return somewhat, Tales From The Borderlands will probably be Jack's final outing as a villain.
Next: Who Voices Handsome Jack In The Borderlands Franchise?
Read more: screenrant.com